How did Csenge make over 800 € with 1 YouTube video?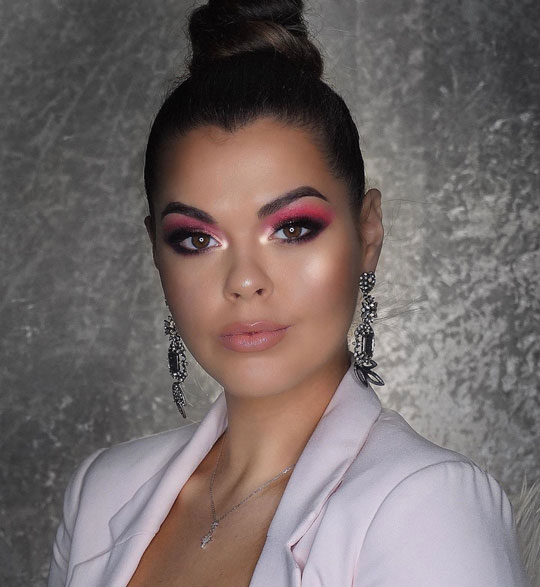 When we contacted Csenge for collaboration, she had the following statistics:
29 YouTube videos
15 900 subscribers
Her video about hair care got 10 000 views in just 6 days.
In our collaboration, we offered to make her an Affiliate Partner profile. We generated a link that she could include in her video's description box, and if anyone ordered from our website through that link, she got 20% of the net income after every order.
To this day, Csenge still generates income from this collaboration, since people are constantly looking for hair care tips on YouTube, they find her video and order through that link.
How did she convince her subscribers to buy the product?
The answer is simple: she was honest.
Csenge was struggling with hair loss, that's why she said that she wants to try the product out first, and then if she sees any results, she will include it in a video.
She showed her results through photos in a YouTube video. She never tried to make it seem like she was an expert in this product. Csenge simply shared her experience.